I'm always working on something...exploring personal concepts and ideas. There no limits to creativity.
I am inspired by city lights, by the moon and the stars, by translucent spheres, by space, urban vibes and cyberpunk.

here: model collaboration with 0.5ratsphoto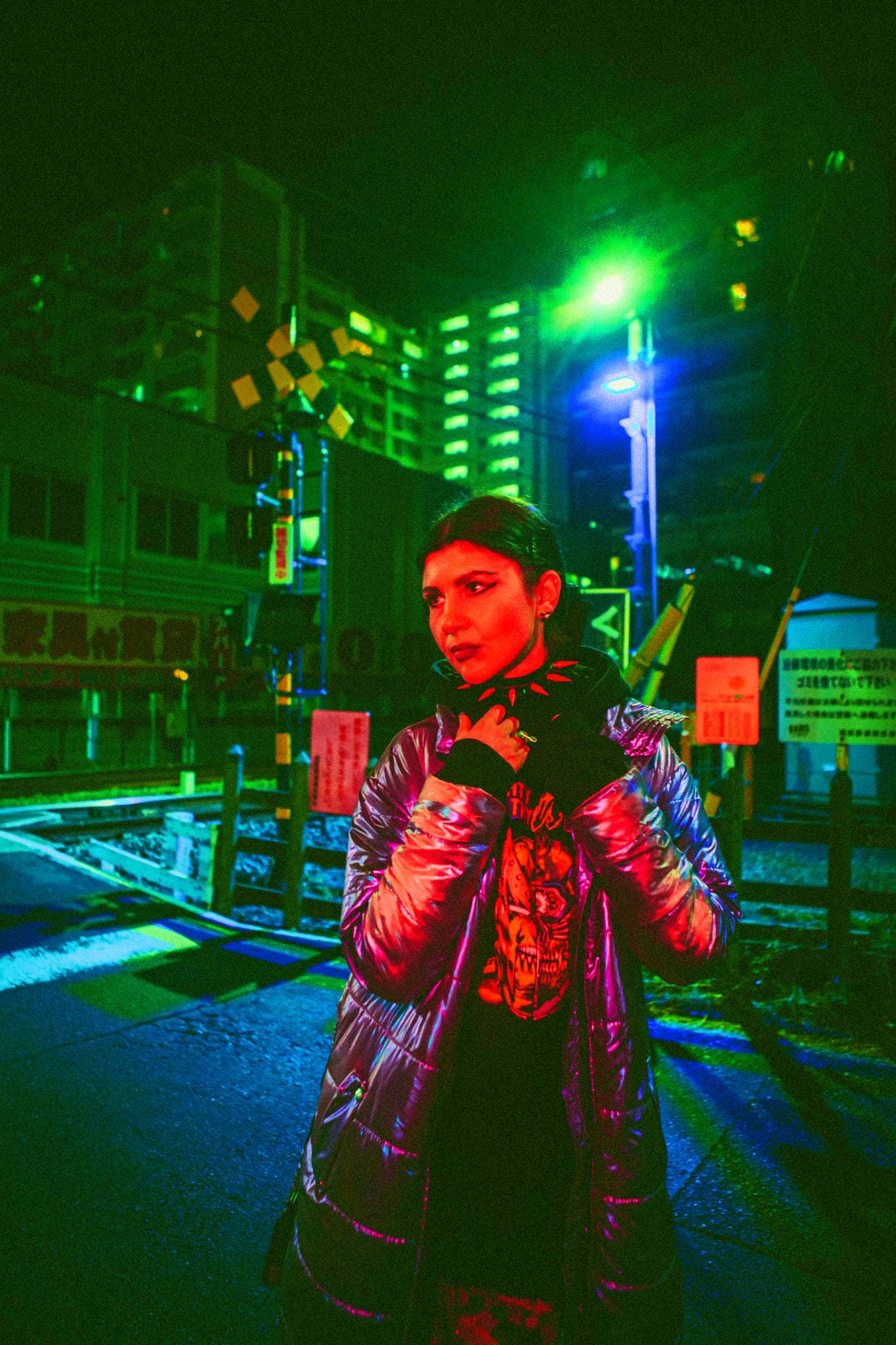 CYBER SHOOTING with 0.5ratsphoto!
Wearing recycled Umbrellas.
A project idea in development by MMCMOON*
Butterfly Performance
photo by Yaniv Assa
Wong-Kar Wai inspired shoot with 0.5ratsphoto.